Welcome to The Looking Glass
We are a small garden and home boutique tucked into the historic village of Waynesville, Ohio.
About Us
Contact Us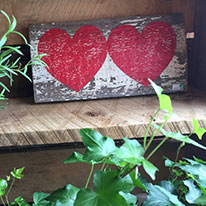 Home Decor
Items such as pottery, flags, benches, and arbors can be found in our charming store.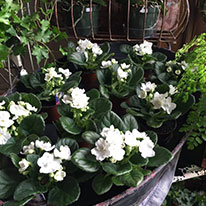 Plants
Beautiful plants such as Old World Garden topiaries, maidenhair ferns, baby tears, ivies and others.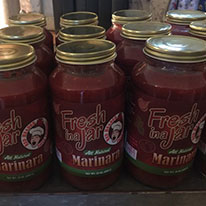 Edibles
Mainly what is in season at the time! Corn, asparagus, herbs, and other fun delicious treats!
Find special treasures for your garden and home and gifts for your friends and family!